PCCY and the Philadelphia Department of Recreation launch the "Summer Playstreets Program", which encourages neighbors to close off their blocks during the daytime in summer to provide safe zones for children to play. PCCY helps organize neighbors who assist with providing free lunches and non-violent games to hundreds of children in the program.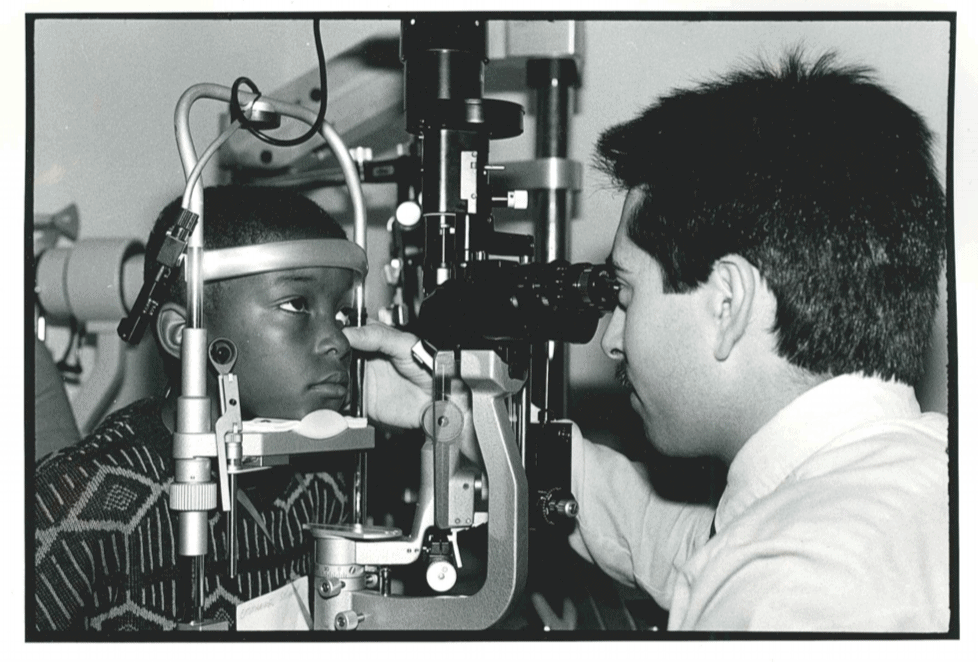 PCCY launches a maternal and infant care program to increase support for visits during pregnancy and better follow up with infants after mother and child leave the hospital.
PCCY, together with the City, the Mayor, the United Way, the Eagles and the Phillies launches a $120 million fund to benefit the children of Philadelphia ($2 million a year for 20 years from the teams).